Ways to improve the mechanism of investment attraction to economy of Kazakhstan
Z.Sh. Aituganova, S.A. Abzhanov
С. А. Абжанов

Al-Farabi Kazakh National University
Abstract
The President's address to the people of Kazakhstan in 2016 "is merely a new global climate diversifiedeconomy can withstand the effects of the global crisis. That is why we are working on the implementationof the industrialization program. We need a new investment policy should be, "he noted, effective useof foreign investment in the country's economy and engaging in mutually beneficial economic cooperationbetween the two countries is the basis of directions. In fact, with the help of foreign investments deformedto improve the industrial structure of the economy, the creation of new high-tech production, fixed assetsand equipment upgrades. Relevance of the work due to the fact that foreign investment as an objectivelynecessary process for Kazakhstan contributes to curb the crisis and the financial stabilization of the economy,solve the strategic and tactical objectives of macroeconomic nature, such as the fight against inflation,structural adjustment, the elimination of technological and managerial backwardness of the economy. Theobjective of attracting foreign investments to the country's economy is a necessary process.Key words: Foreign investment, public investment, and the investment climate to attract privateinvestment, economic cooperation, the structure of the industry and international trade.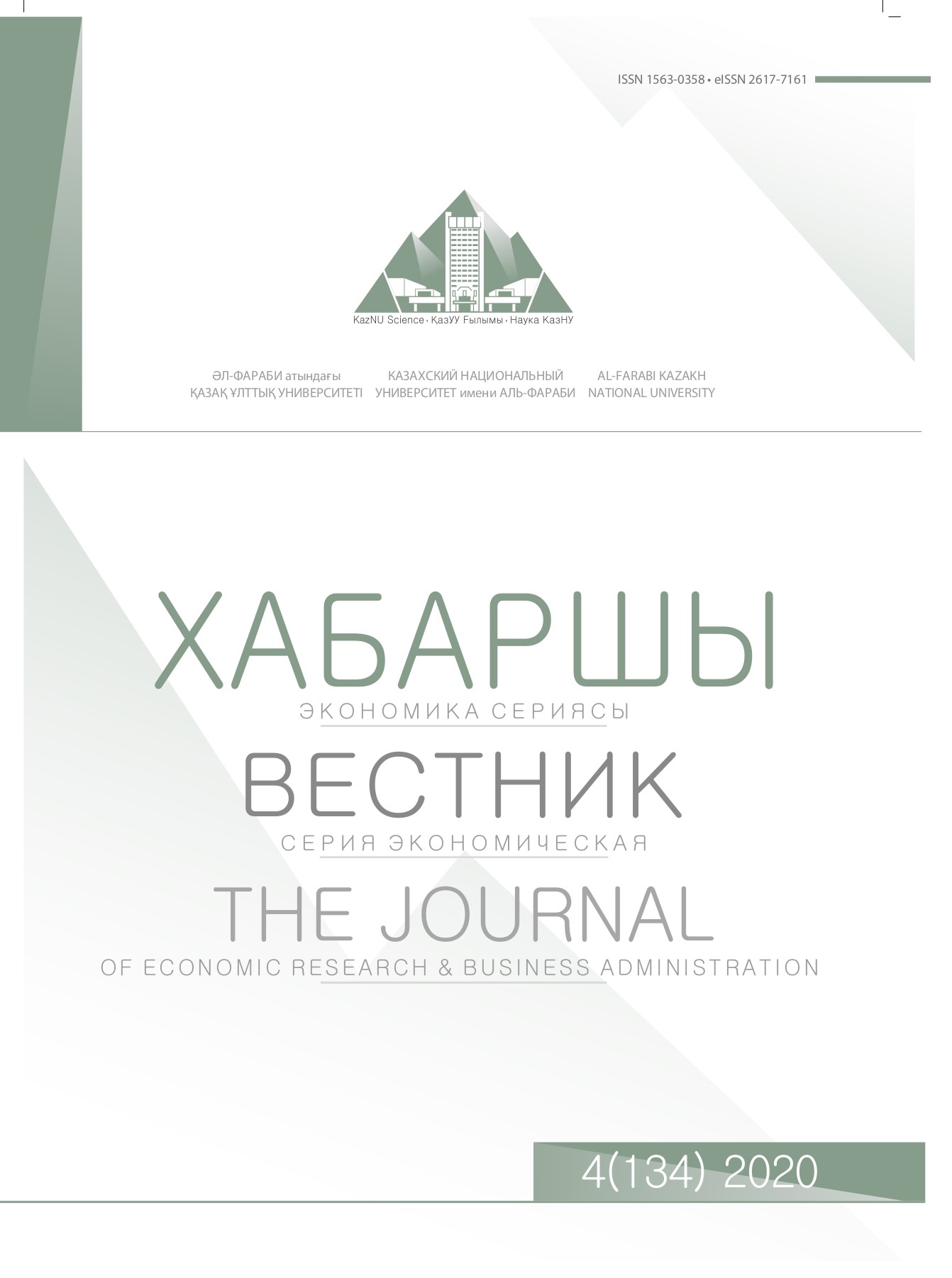 How to Cite
АБЖАНОВ, С. А.. Ways to improve the mechanism of investment attraction to economy of Kazakhstan.
The Journal of Economic Research & Business Administration
, [S.l.], v. 120, n. 2, p. 269-273, nov. 2018. ISSN 2617-7161. Available at: <
http://be.kaznu.kz/index.php/math/article/view/2492
>. Date accessed: 16 feb. 2019.
Section
Economy of the RK