The main directions for improving tax policy of small and medium businesses
R.A. Tulegenova
Abstract
This article deals with the basic directions for improvement of tax policy for small and medium-sizedbusinesses. Based on the experience of developed countries, the creation and development of socialprotection systems, business development, job creation, and competitive environment play an importantrole in solving social and economic problems. Taxation provides an opportunity to carry out businessactivities in the state. The effective tax system used by small and medium enterpriceses to reduce dependenceon the socio-economic structures. Special tax systems for small and medium-sized businesses,used be taxpayers, developed independently from each other in accordance with the form establishedby the authorized body of the Republic of Kazakhstan which claim tax policy. The tax accounting policy– document adopted by the taxpayers under the tax legislation. One of the key aspects of fiscal policy inKazakhstan is the improvement of tax system.Key words: tax, tax accounting, taxpayer, entrepreneur, tax exemptions.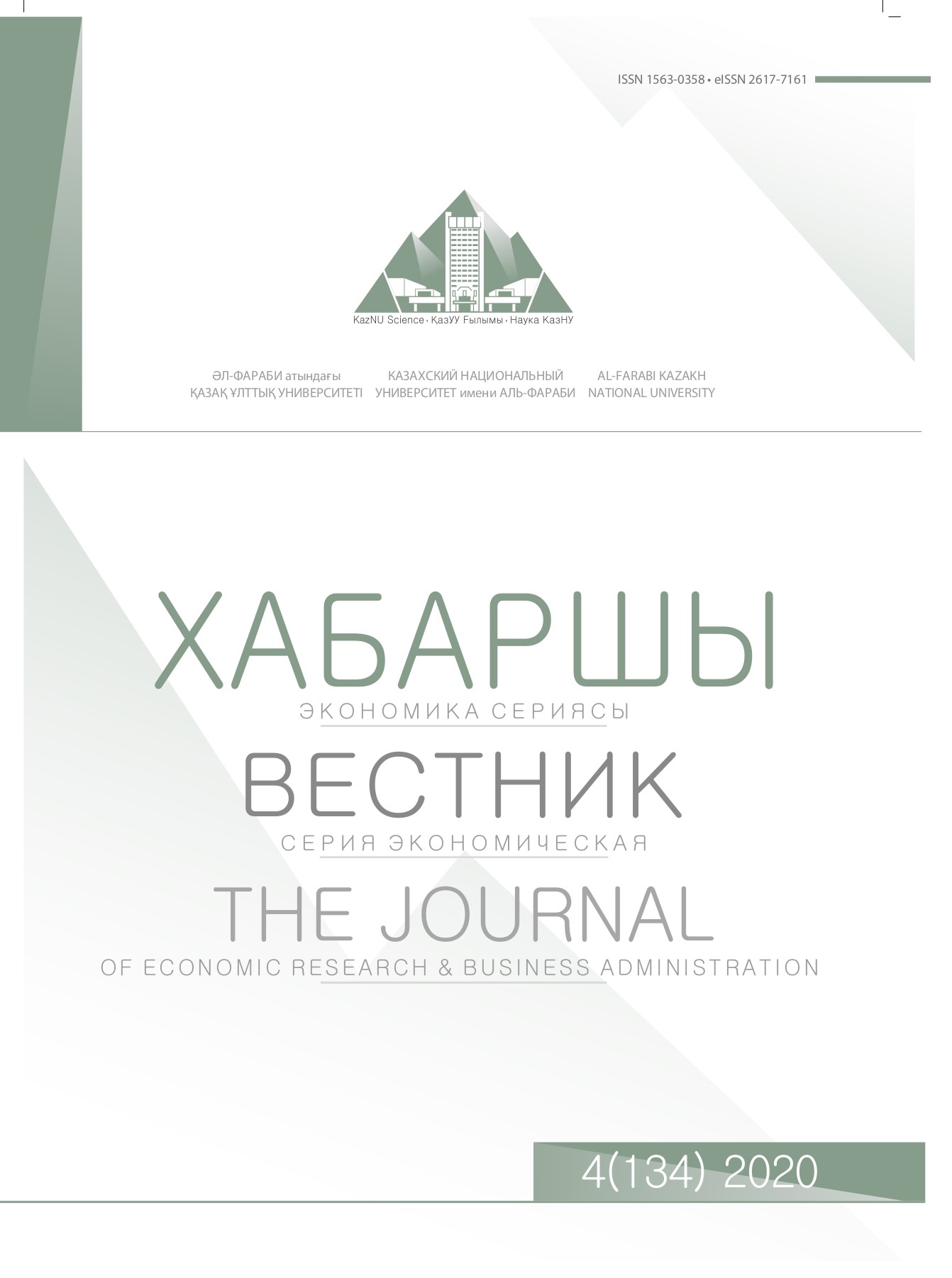 How to Cite
ТУЛЕГЕНОВА, Р. А.. The main directions for improving tax policy of small and medium businesses.
The Journal of Economic Research & Business Administration
, [S.l.], v. 120, n. 2, p. 95-98, nov. 2018. ISSN 2617-7161. Available at: <
http://be.kaznu.kz/index.php/math/article/view/2424
>. Date accessed: 21 feb. 2019.