Outsourcing – as system of the organization of the accounting account and internal audit
G.K. Nurgalieva, K.A. Kutanova
Г. К. Нургалиева

Al-Farabi Kazakh National University
Abstract
Globalization of world economy and the entry of the Republic Kazakhstan in the international marketof the equity, creation of market system of accounting and the reporting and transition to IFRS demandedcreation of new elements of market economy – firms on rendering accounting services – outsourcers.Outsourcing allows to lower considerably administrative expenses, that most increasing profit of theorganization using ausorsingom accounting accounting and internal audit. Taking into account both thedevelopment of information and communication technology and the effects of the current recession onglobal economy, outsourcing company services has been booming all over the world as it is regarded asa way to meet the strategic goals of cutting costs, improving the satisfaction of the clients' expectations,and of increasing company efficiency and effectiveness.The paper aims at presenting the current issues of outsourcing accounting professional services andIT support of the company accounting. We have analysed aspects referring to the concept of outsourcing,outsourcing management, and BPO (i.e., Business Process Outsourcing). The advantages, disadvantages,and risks of outsourcing have been pointed out. In addition, the process of outsourcing financial – accountingin support of company accounting have analysed.Key words: оutsourcing, BPO, Cloud Computing.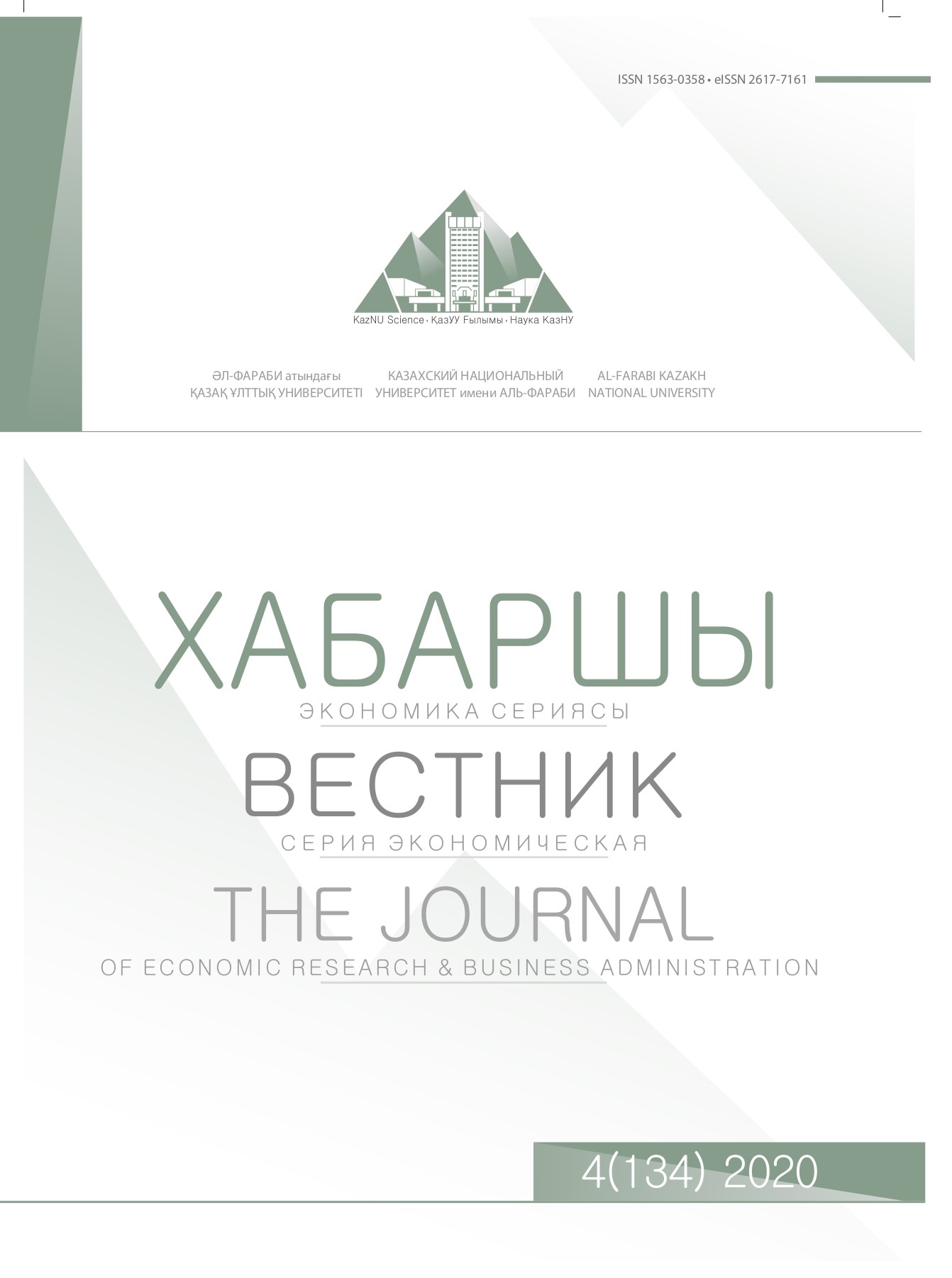 How to Cite
НУРГАЛИЕВА, Г. К.. Outsourcing – as system of the organization of the accounting account and internal audit.
The Journal of Economic Research & Business Administration
, [S.l.], v. 120, n. 2, p. 258-262, nov. 2018. ISSN 2617-7161. Available at: <
http://be.kaznu.kz/index.php/math/article/view/2490
>. Date accessed: 16 feb. 2019.