Eurasian economic union as a factor of economic growth
B.A. Bakirova, M.D. Karimova
Abstract
Creation of the Eurasian Economic Union and its work influences the economic growth of the country.Mutual trade between the states of EEU depends on a number of factors. It means that in EEUbuilding-up of a mutual goods turnover of state members of the union and carrying out measures for stabilizationof a situation are necessary in coordination of macroeconomic policy. Besides, the synergeticeffect of integration and EEU is possible only in the case of implementation of integration potential ofmutual trade. The purpose of economic union creation is to increase an export volume of policy, integrationalrelations and economic development, and for the purpose of expanding of work it representsgreat opportunities for improving welfare of the population. Due to creation of economic union, everystate can maximally promote the economic feasibilities. Countries-partners have comfort terms for theimprovement of quality of products, modernisation of production and technologies, development of atransport infrastructure. Methodical bases of research of regional integration structures, as groups from anumber anchorwomen in outer space of union of subjects, pre-conditions and factors, influencing on theheight of economy, are examined in that.Key words: Economic union, Euroasian economic space, integration, infrastructure, transport.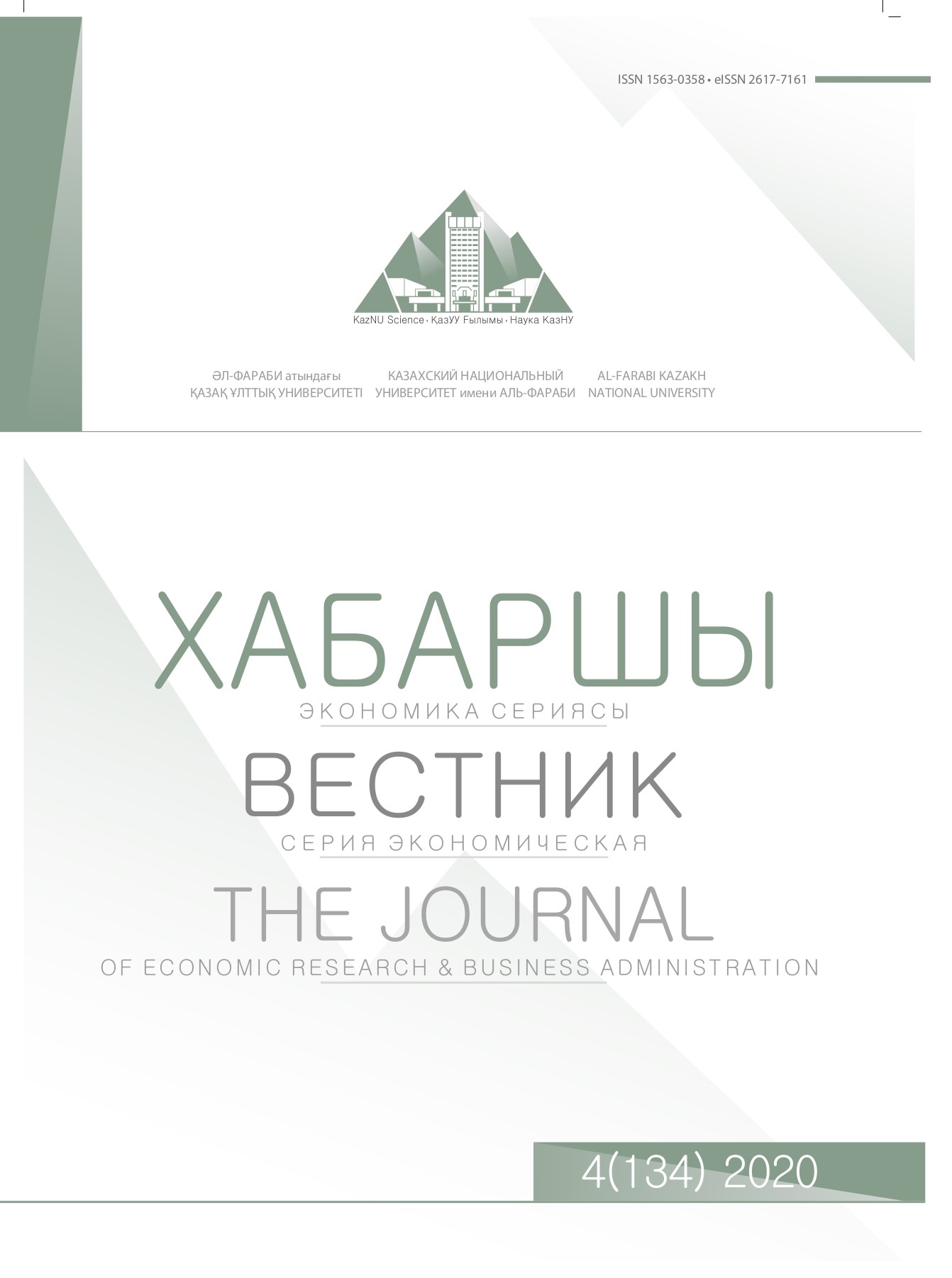 How to Cite
КАРИМОВА, М. Д.. Eurasian economic union as a factor of economic growth.
The Journal of Economic Research & Business Administration
, [S.l.], v. 120, n. 2, p. 247-252, nov. 2018. ISSN 2617-7161. Available at: <
http://be.kaznu.kz/index.php/math/article/view/2488
>. Date accessed: 16 feb. 2019.