Marketing of tourist areas in creating of attractive image of the region
Zh.T. Kozhamkulova
Ж. Т. Кожамкулова

Al-Farabi Kazakh National University
Abstract
Theoretical and practical aspects of marketing of tourist areas were examined in this article. Also differentpoints of view the content of territorial marketing basics were explored. Through the prism of theconsideration of territorial marketing we based the understanding of marketing of tourist areas, as a specialtype of marketing, with its inherent purpose, objectives, subject of research facilities and developmentactors. The development potential of the tourist market in the Republic of Kazakhstan, cultural andhistorical values of the country was examined in the article. There were considered the need to developthe marketing of tourist areas in the country, designed to ensure and enhance the image and attractivenessof a particular locality. As the implementation of the approach there were proposed the introductionand development of tourist areas of marketing process in the activities of the various objects, in particularin the organization of tourism of the Republic of Kazakhstan.Key words: marketing of tourist areas, territorial marketing, image area, the attractiveness of the territory,marketing process of the tourist areas.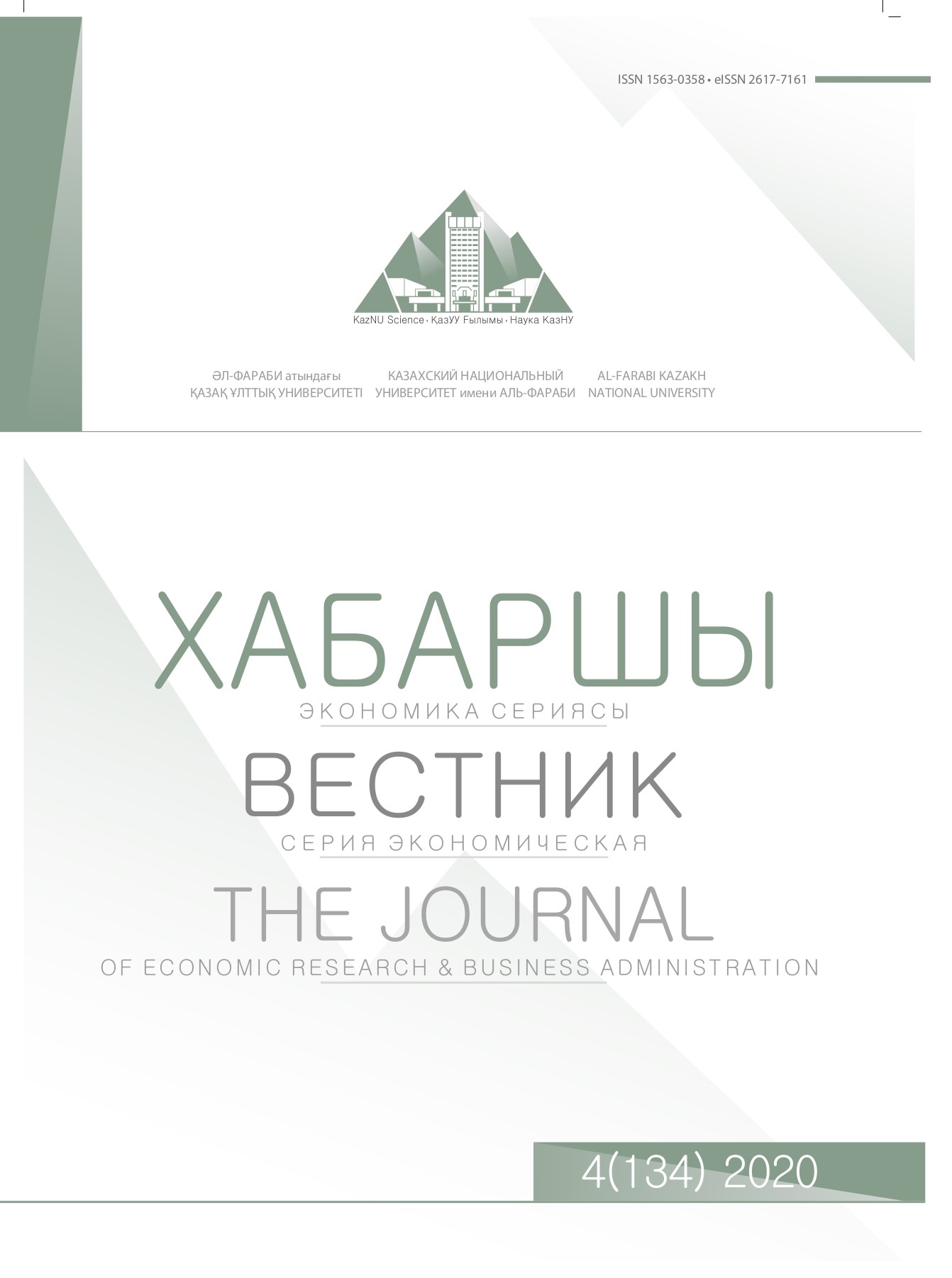 How to Cite
КОЖАМКУЛОВА, Ж. Т.. Marketing of tourist areas in creating of attractive image of the region.
The Journal of Economic Research & Business Administration
, [S.l.], v. 120, n. 2, p. 103-110, nov. 2018. ISSN 2617-7161. Available at: <
http://be.kaznu.kz/index.php/math/article/view/2427
>. Date accessed: 16 feb. 2019.
Section
Management, marketing in a market economy