Reform of the organization a salary in healthcare the Republic of Kazakhstan
S.R. Esimzhanova
Abstract
This article addresses issues associated with wage organization of healthcare worker of the Republicof Kazakhstan. The process of establishing health workers' current tariff rates, salaries, bonuses,wage supplements, surcharges and other incentive payments was analyzed. It contains statisticsdata of wage in healthcare in comparison with other areas of economic activity. On the basisof established practice problems in this area were identified, that is low level of workers paymentand poor development of the system of collective bargaining regulation of wages payment size appliedto private healthcare organizations. It was found that the current system of payment in thepublic sector under consideration is almost identical to the principles of the organization of wagesin other sectors of economic activity, financed from the state budget. According to the results of thestudy there are specific proposals for improvement in wage organizing in healthcare organizationsfor various forms of ownership at the present stage of development of economy of the Republic ofKazakhstan.Key words: Healthcare, wage, government regulation, collective bargaining regulation, sectoralagreements, collective agreements.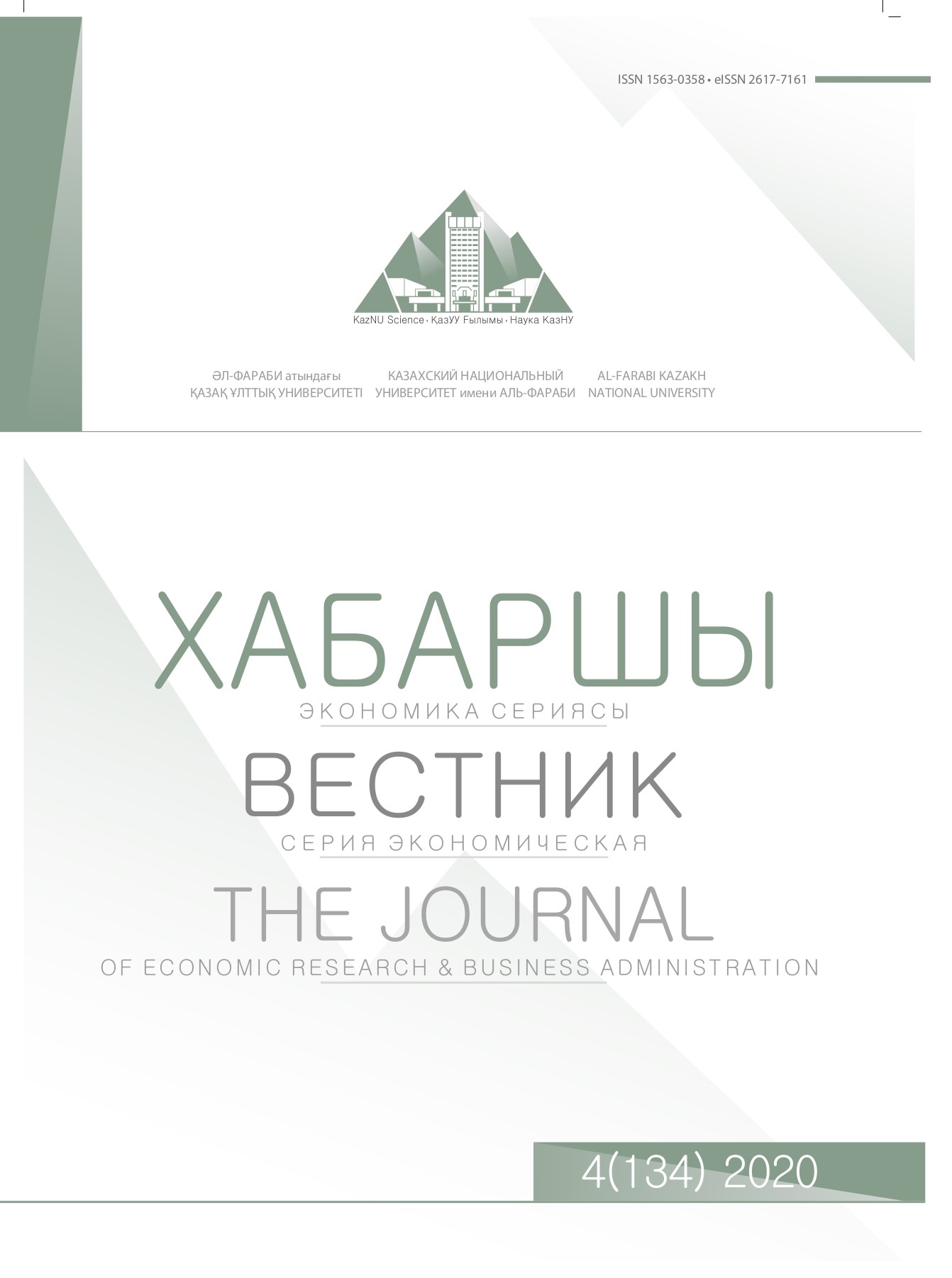 How to Cite
ЕСИМЖАНОВА, С. Р.. Reform of the organization a salary in healthcare the Republic of Kazakhstan.
The Journal of Economic Research & Business Administration
, [S.l.], v. 120, n. 2, p. 11-15, nov. 2018. ISSN 2617-7161. Available at: <
http://be.kaznu.kz/index.php/math/article/view/2411
>. Date accessed: 16 feb. 2019.
Section
Economy of the RK