Transformation of philosophy in the process of transition to a market economy
N.V. Zaitseva
Abstract
e main and most difficult obstacle to change in the post-communist world was the lack of personalresponsibility. As these countries are going to succeed, how much changed the former communistworld? An indication of these changes is the growth in different countries and regions. Microeconomicreforms demanded a deeper understanding of the principles of functioning of the economy: the more theeconomy is progressing on the path of reform, the more you need a new outlook. You can use differentcriteria for assessing the democratic society and conformity of the economy of the market rules. But in the end it all comes down to the core values that really taught me: it is the freedom of choice, freedomof speech, freedom of enterprise.Key words: economic growth, transformation, restructuring, post-communist world, macro- andmicro-economic reform, economic freedom.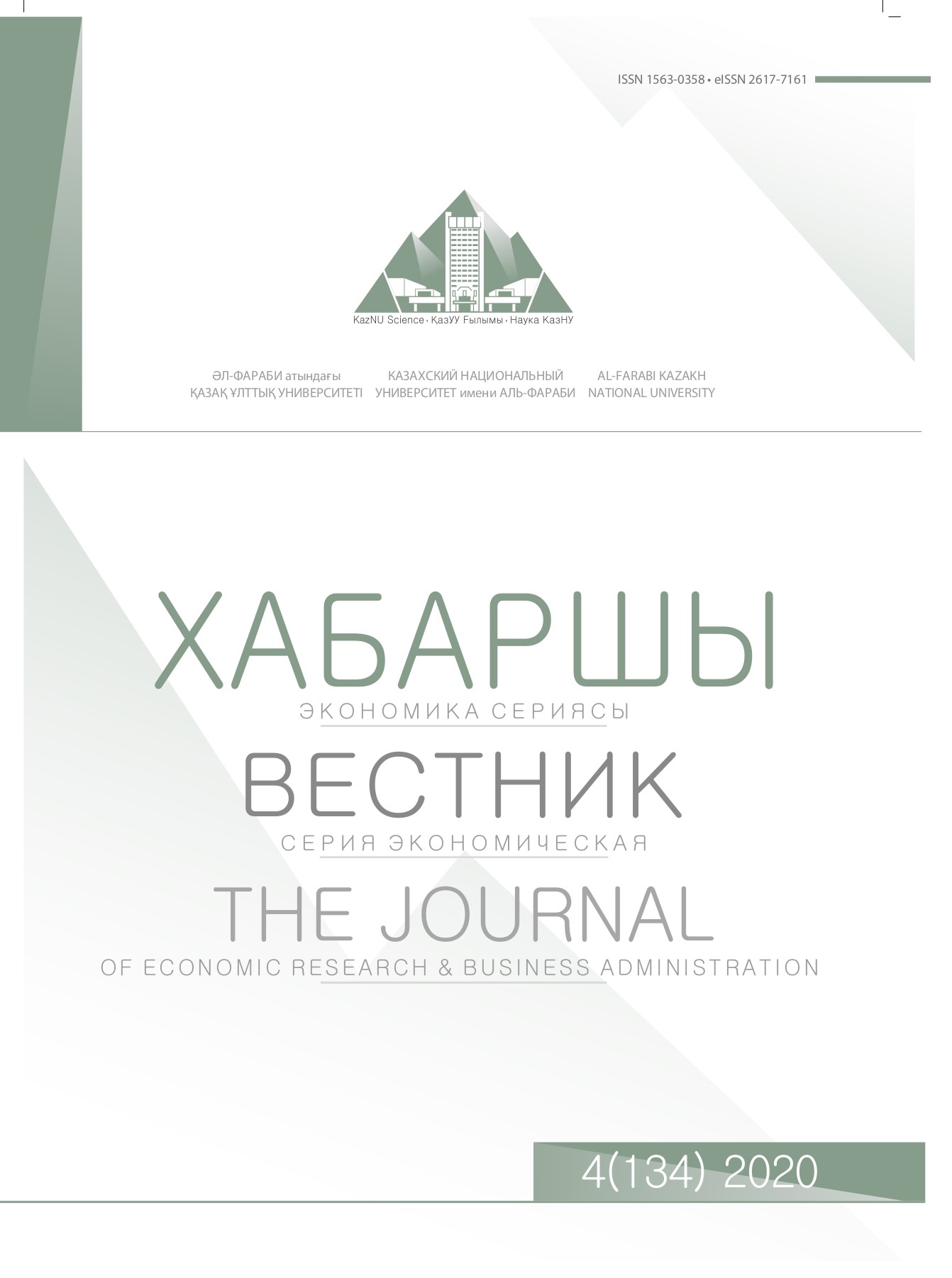 How to Cite
ЗАЙЦЕВА, Н. В.. Transformation of philosophy in the process of transition to a market economy.
The Journal of Economic Research & Business Administration
, [S.l.], v. 120, n. 2, p. 316-320, nov. 2018. ISSN 2617-7161. Available at: <
http://be.kaznu.kz/index.php/math/article/view/2504
>. Date accessed: 16 feb. 2019.