The reflection of cash in the statement of cash flows
A.A. Isseyeva, K.T. Akimbaeva
А. А. Исаева

Al-Farabi Kazakh National University
Abstract
IAS 7 "The report on movement of funds" reglamentary presentation and reporting cash flows andin the report reflected cash received, cash paid out and the net change in cash as a result of operational,investment and financial activities of the company during the period in the format, resulting in a complianceaccount balance of funds at the beginning and end of the period. Cash comprises cash in hand andon current accounts of the company. The company should report cash flows in presenting cash flowsfrom operating activities using the direct method, which reveals information about the main types ofgross receipts and payments; or indirect method, wherein net profit or loss adjusted to reflect the resultsof operations non-cash nature, any pending or accrued in past or future cash receipts or payments foroperating activities and items of income or expenses associated with the receipt and disposal of fundsfor investment and financing activities.Key words: Cash flows, IAS, operating activities, investment activities, financial activities, directmethod, indirect method.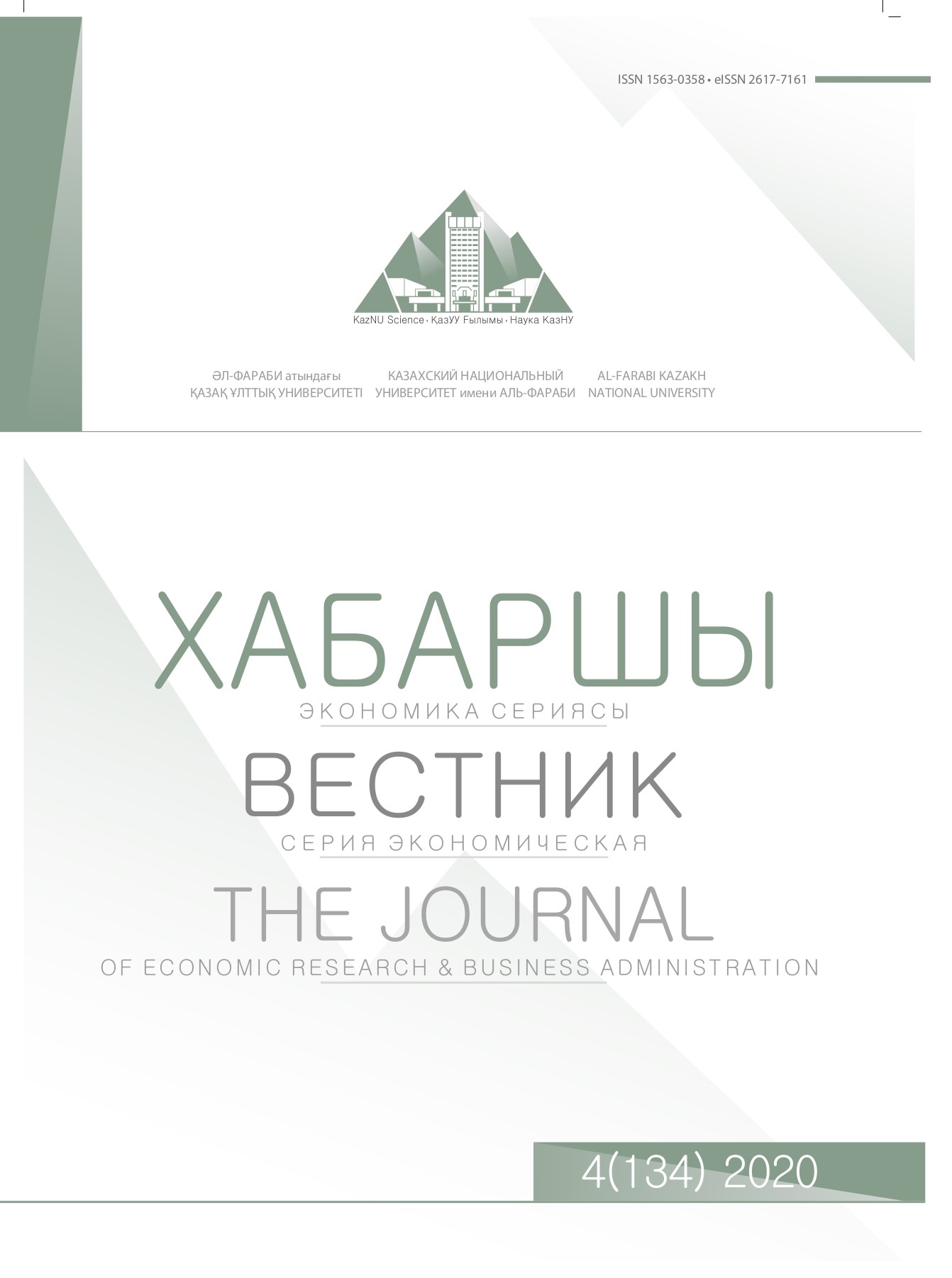 How to Cite
ИСАЕВА, А. А.. The reflection of cash in the statement of cash flows.
The Journal of Economic Research & Business Administration
, [S.l.], v. 120, n. 2, p. 300-304, nov. 2018. ISSN 2617-7161. Available at: <
http://be.kaznu.kz/index.php/math/article/view/2500
>. Date accessed: 16 feb. 2019.