Budgeting system in the management of the construction industry
N.S. Nurkasheva, A.D. Kukiev
А. Д. Кукиев

Al-Farabi Kazakh National University
Abstract
This article discusses the main issues and problems in the implementation of budgeting building organizations.To improve the efficiency of material and financial resources, to optimize decision-weightedcost of business – making and evaluation of the possible consequences of these decisions (both positiveand negative) of any industry using this technology as budgeting. Thus, budgeting the process of planningthe future of the company, the results of which are made out budget system. Implementation ofBudgeting helps to create a complete and sufficiently effective management system. The presence of thebudgeting procedure is the norm for any company in the developed world, and in recent years has beenwidely promoted in the Republic of Kazakhstan enterprises. Very important is the fact that the creationof the budgeting system requires the integration and management of information technology, leading tobetter governance.Key words: budgeting, cost estimates, cost-effectiveness, production of construction, financial planning,financial analysis, management and information technology.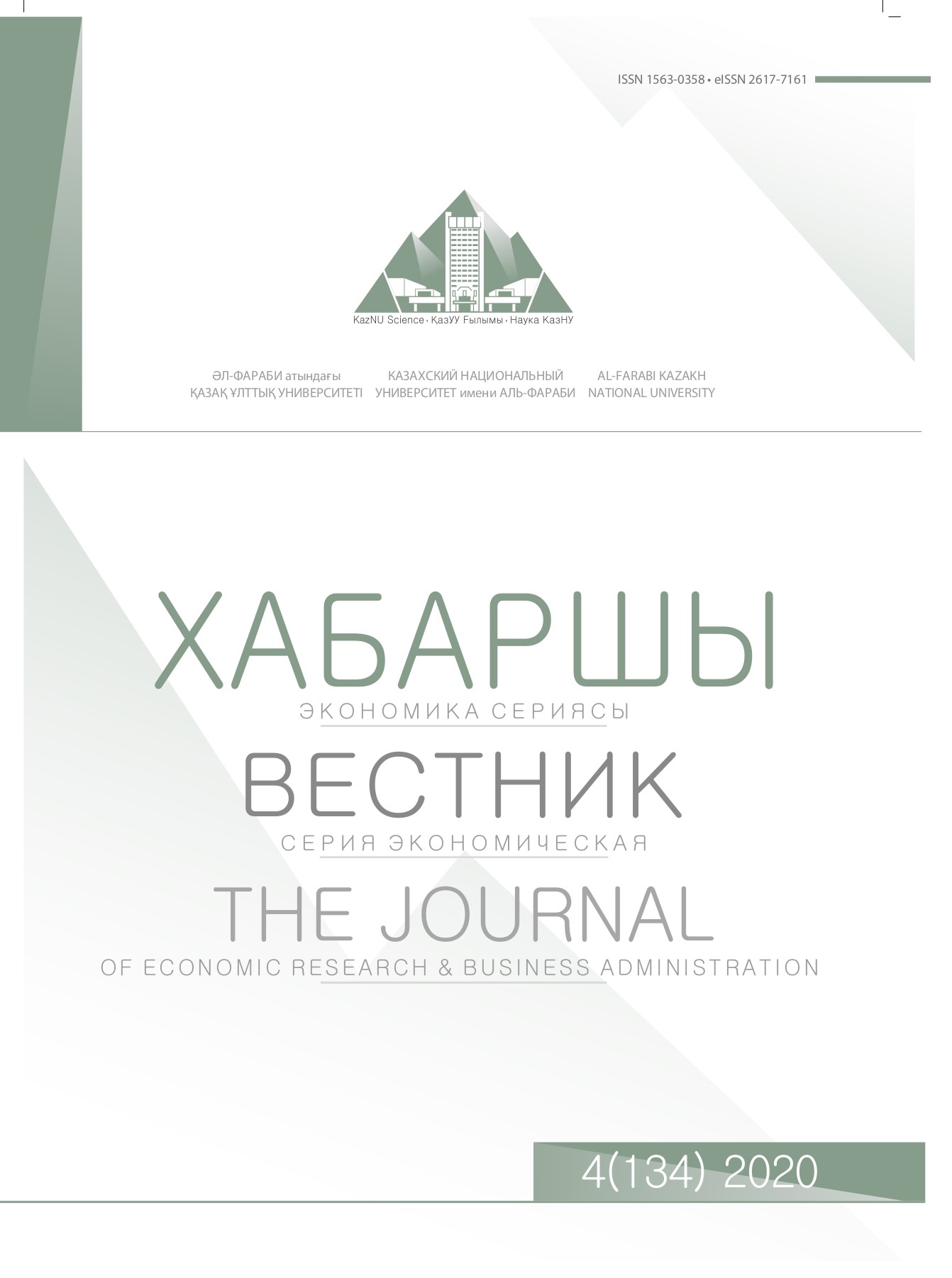 How to Cite
КУКИЕВ, А. Д.. Budgeting system in the management of the construction industry.
The Journal of Economic Research & Business Administration
, [S.l.], v. 120, n. 2, p. 139-143, nov. 2018. ISSN 2617-7161. Available at: <
http://be.kaznu.kz/index.php/math/article/view/2455
>. Date accessed: 16 feb. 2019.