Development of the Islamic financial services industry
S.G. Pralieva, V.D. Zabolotnikova, A.S. Assilova
А. С. Асилова

Al-Farabi Kazakh National University
Abstract
The global financial crisis has increased interest to Islamic finance as a form of mediation, contributingfor maintaining of a financial stability. This stability is demonstrated by institutions that offer Islamic financialservices, providing insight into the viability of financing based on the Sharia rules. Islamic finance hasmade progress in Asia in recent years, yet there is still great potential for further growth. Everywhere there isevidence that Islamic finance expands its borders in Asia. This article discusses the development of Islamicbanking in the world. The global market for financial services, the relevant provisions of the Qur'an and Shariacanons, over the past decade has increased almost 6 times - from 150 billion US dollars till 822 billion USdollars. At the same time according to some experts, this market has a seven-fold growth potential - up to 4trillion US dollars. Up today, Islamic finance has developed in more than 50 countries, including 16 countriesthat amended the legislation in order to create optimal conditions for its further development. These includeboth Islamic countries and Europe. At the present stage, Islamic financial services market shows active developmentin the United States, Britain, France, Germany, Canada, China, Japan and other countries.Key words: Islamic finance, Islamic banking, assets, sukuk.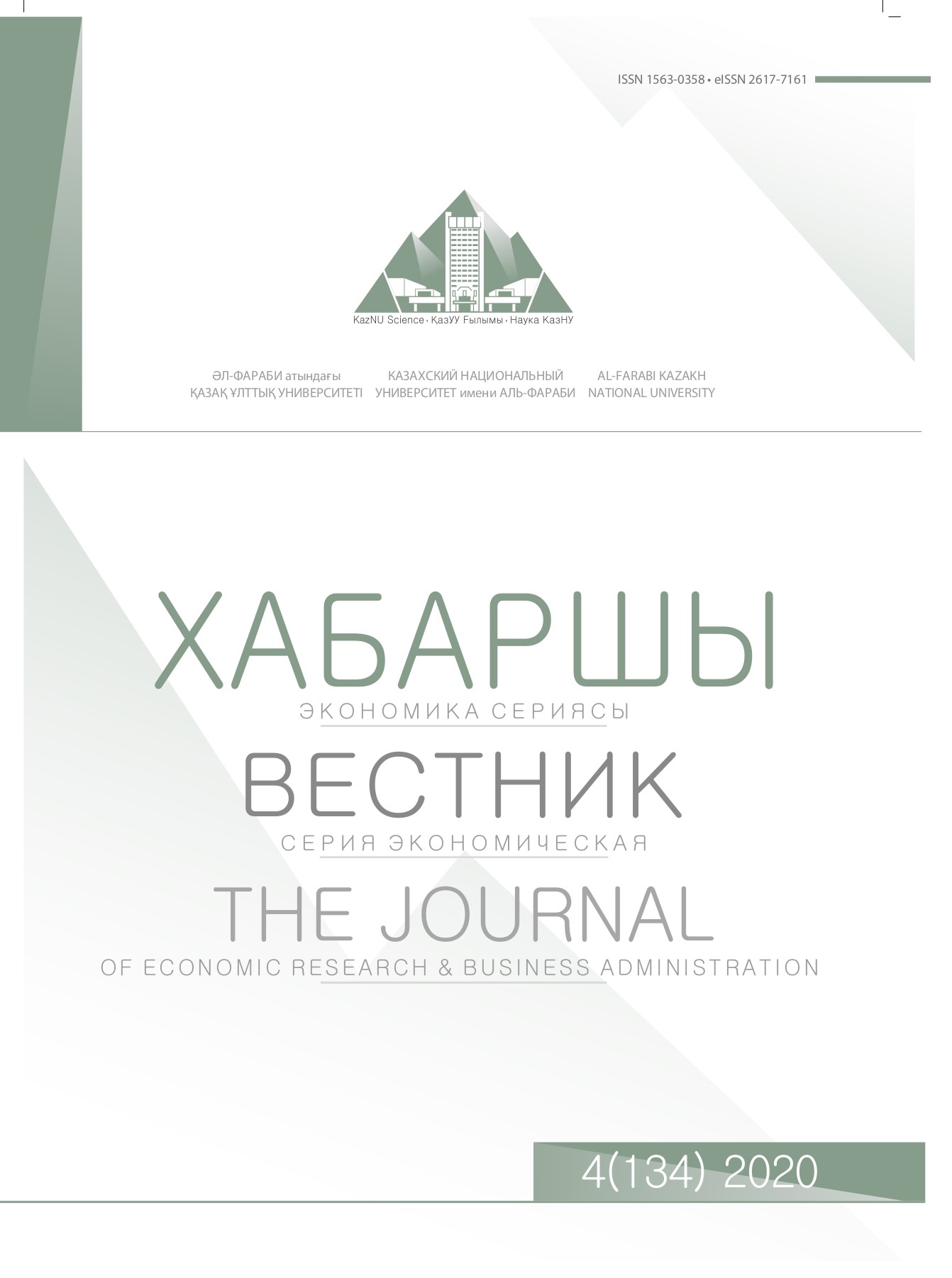 How to Cite
АСИЛОВА, А. С.. Development of the Islamic financial services industry.
The Journal of Economic Research & Business Administration
, [S.l.], v. 120, n. 2, p. 134-138, nov. 2018. ISSN 2617-7161. Available at: <
http://be.kaznu.kz/index.php/math/article/view/2454
>. Date accessed: 21 feb. 2019.