The international experience of assessing the effectiveness of event
T.S. Sokira
Т. С. Сокира

Al-Farabi Kazakh National University
Abstract
In the last decade, there have been significant changes in the choice of marketing communicationstechnologies by Kazakhstani companies. Increasingly, in the marketing plans of enterprises and organizations,there is such a technology of promotion as event marketing. There is an increase in both eventagencies specializing in event marketing, and the growth of consumers who have a high share of thebudget for the use of this technology. At the same time, despite the popularity of this method of promotion,the issue of assessing the effectiveness of the proposed event by various event enterprises remainsopen, which is the reason for the latter, is unreasonable additional profit. Event-business has turned intoa profitable and profitable business. As a result, the price of products and services of enterprises andorganizations that use event-services has a tendency to unreasonably increase its value.Drawing on existing research conducted by foreign and domestic theorists and practitioners, an attemptis made to review, analyze and summarize various practices, methods and approaches to assessingthe effectiveness of event marketing. The conducted research led to the conclusion that the establishmentof more transparent and clear criteria in the evaluation of efficiency is the basis for companiesin the search for ways to reduce the cost of marketing activities, to create a less expensive portfolio ofintegrated marketing communications.Key words: event-marketing, efficiency, evaluation methodology, price, product.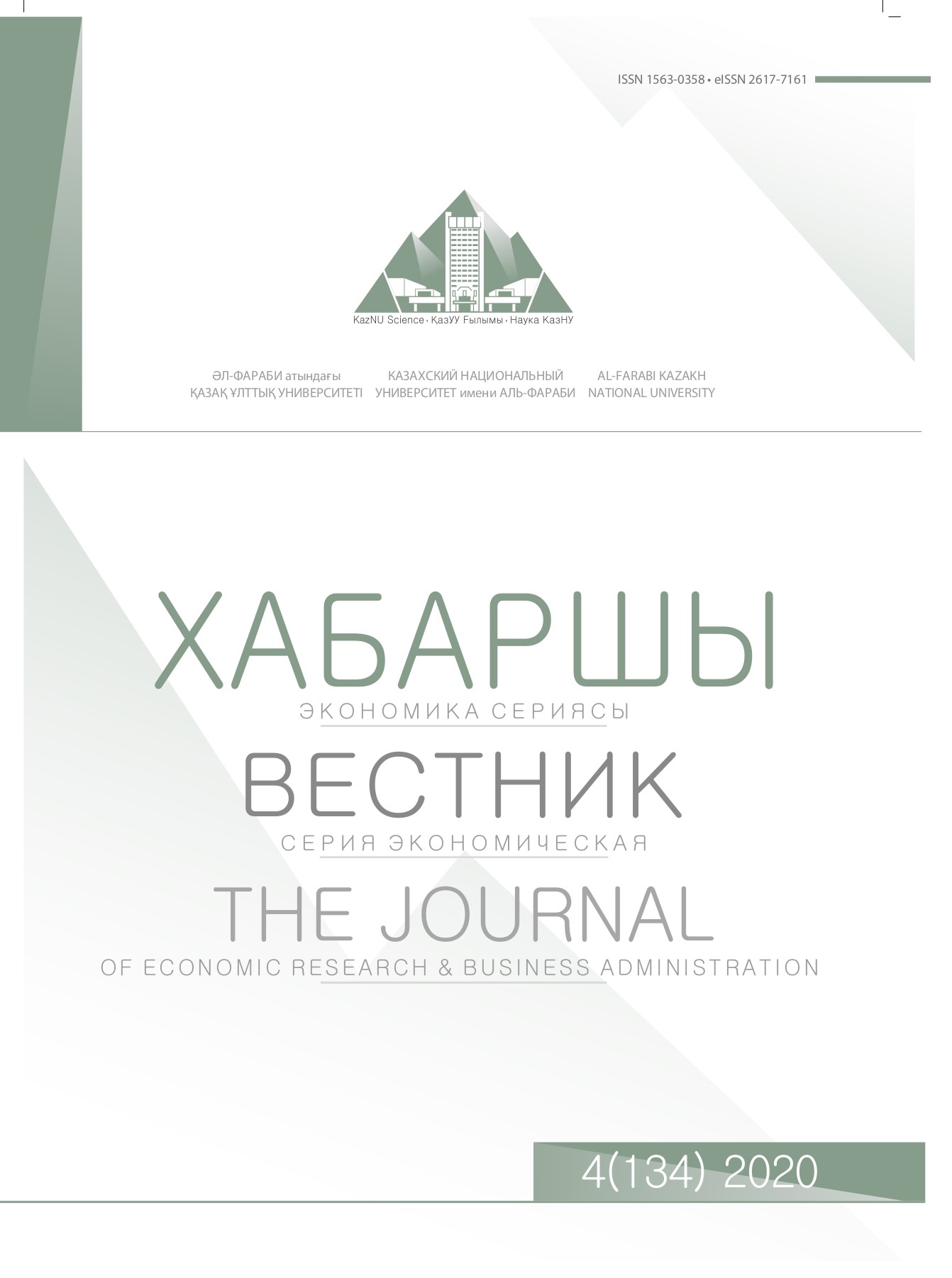 How to Cite
СОКИРА, Т. С.. The international experience of assessing the effectiveness of event.
The Journal of Economic Research & Business Administration
, [S.l.], v. 120, n. 2, p. 95-98, nov. 2018. ISSN 2617-7161. Available at: <
http://be.kaznu.kz/index.php/math/article/view/2429
>. Date accessed: 16 feb. 2019.
Section
Management, marketing in a market economy