The enterprise value in assessing of the cost method
Zh.A. Askarova
Ж. А. Аскарова

Al-Farabi Kazakh National University
Abstract
Assessment of the cost basis of the property of the state at the time of the calculation of the estimatedcost of the restoration of the object in accordance with the measurement date and the present valueof the functional, physical and technical condition. Calculation of the depreciation of the cost of thenew building of the current value of the residual value of a unit with balance. Cost approach the mainitems that belgisi – classified assessment of the property complex components measured melenedi, wasassessed for each part, and then the value of all the property of the complex, which is determined byadding the cost of the parts. The subject is not only the cost of the contractor's current income, as wellas the customer adds an investor or business income. That the cost to restore the property to a copy ofthe object that the cost of reproduction. At the same time, the cost of replacement, it is equal to themeasured object, but it is not a copy of the object is to make the costs. Business benefits of the use of thebuilding. Tozw- physical disorders, aging and various functions of external factors (economic conditions,environmental conditions, etc.) a decrease in the value of the property of the company.Key words: cost method, real estate prices, the estimated value, investment costs; depreciation.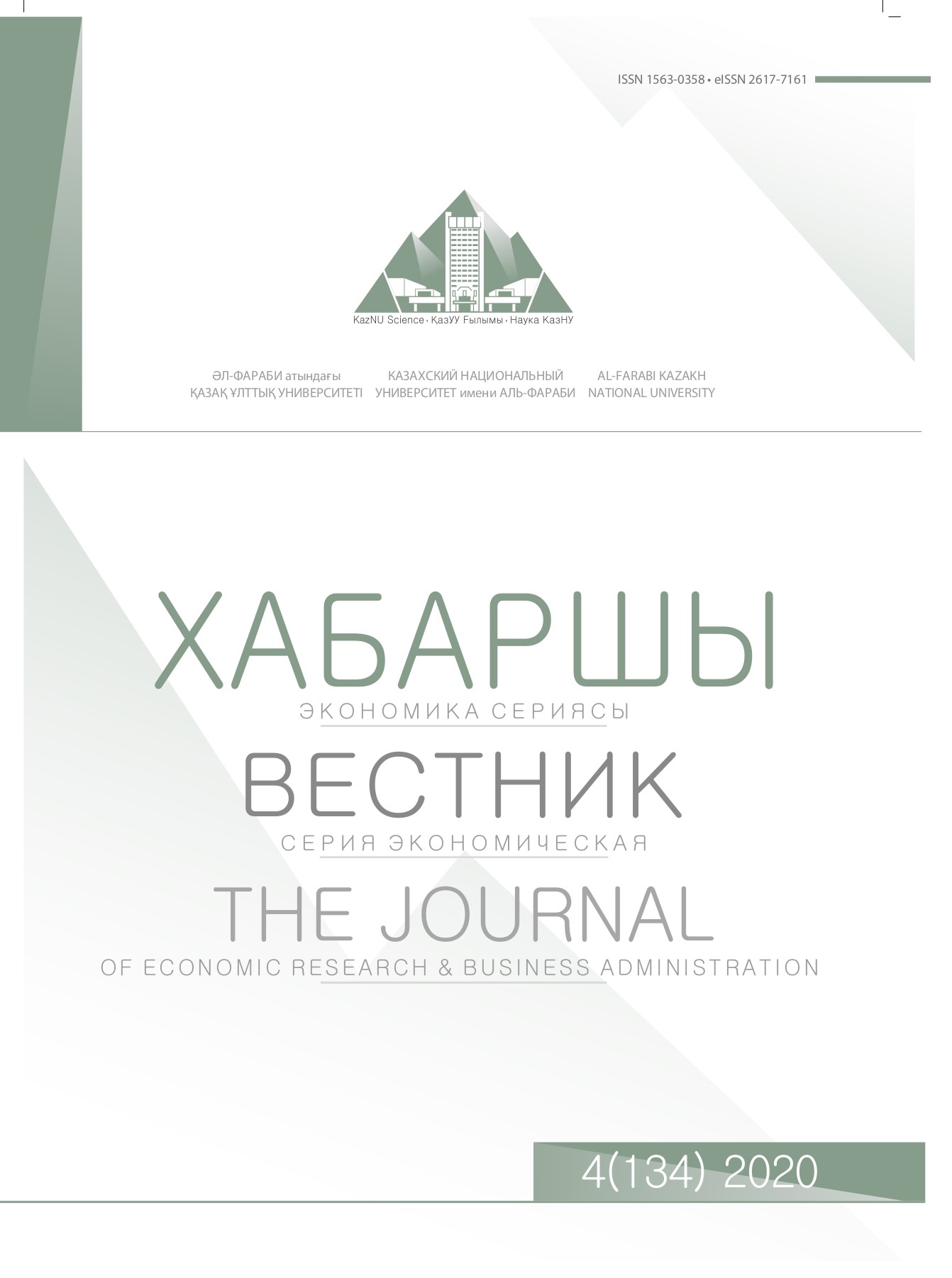 How to Cite
АСКАРОВА, Ж. А.. The enterprise value in assessing of the cost method.
The Journal of Economic Research & Business Administration
, [S.l.], v. 120, n. 2, p. 99-102, nov. 2018. ISSN 2617-7161. Available at: <
http://be.kaznu.kz/index.php/math/article/view/2426
>. Date accessed: 16 feb. 2019.