Perfection of organization of account of ecological expenses
A.K. Beysenbaeva, А. Dosayeva
Abstract
In the theory and practice of cost accounting for the environment (environmental costs) there are anumber of controversial issues associated with their classification, identification of hidden costs and theirdistribution between types of products, etc. As practice shows, organizations can't always mainstreammedia environmental costs to determine the share of individual products (works, services) in the emissionsof the organization and other kinds of environmental pollution. As practice shows, the absenceof specific accounting standard for the costs of environmental protection measures, does not precludereporting in this area. In addition, the standards of any country refers to the possibility of submissionof additional information together with the financial statements. The report on environmental activitiesit is advisable to make and present in those sectors in which the protection of the environment can beassessed as substantial. The formation of reliable, accurate and timely information about the costs of environmentalprotection measures enterprises need to take decisions about the introduction of syntheticaccounts and subaccounts.Key words: ecology, environmental costs, emissions, environmental protection, pollution of theenvironment.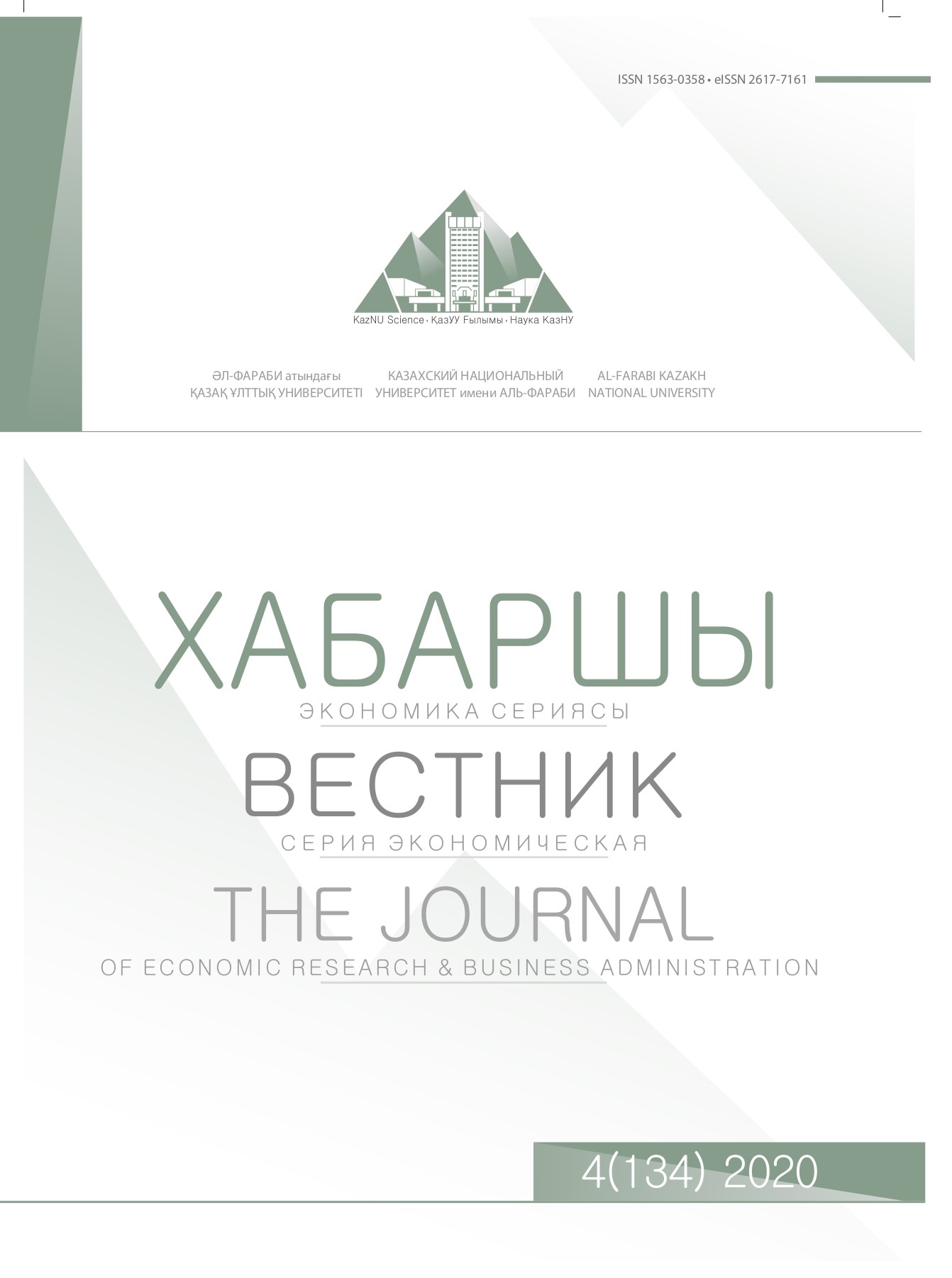 How to Cite
БЕЙСЕНБАЕВА, А. К.. Perfection of organization of account of ecological expenses.
The Journal of Economic Research & Business Administration
, [S.l.], v. 120, n. 2, p. 99-102, nov. 2018. ISSN 2617-7161. Available at: <
http://be.kaznu.kz/index.php/math/article/view/2425
>. Date accessed: 16 feb. 2019.