Investment portfolio: western principles of formation and management
Tussayeva A.K.
Abstract
Trends in the dynamic development of the financial market makes itnecessary to explore the many aspects of finance, including investment insecurities. The investment process is one of the complex mechanisms infinance. The difficulty lies in the fact that the parameters and investmentcriteria are always changing and filled with new forms. The article dealswith the investment in assets to generate income and minimize risk. Onthe basis of the study identified the main investment principles of R.Dalioand U.Baffet. The principles R.Dalio considered investment rules based onfour economic factors and individual portfolio taking into account thesefactors. Also, the economist uses the principle of rebalancing, which is akey element in investing. Everyone knows Warren Buffett has many rulesof investing, buyout is very useful not only for private investor but also forlarge institutional investors. The proposed principles Dalio and Buffett'sinvestment rules will help private investors in the efficient operation of thefinancial market.Key words: investment, asset portfolio, optimal portfolio, economicfactors, rebalancing, the index, the index fund.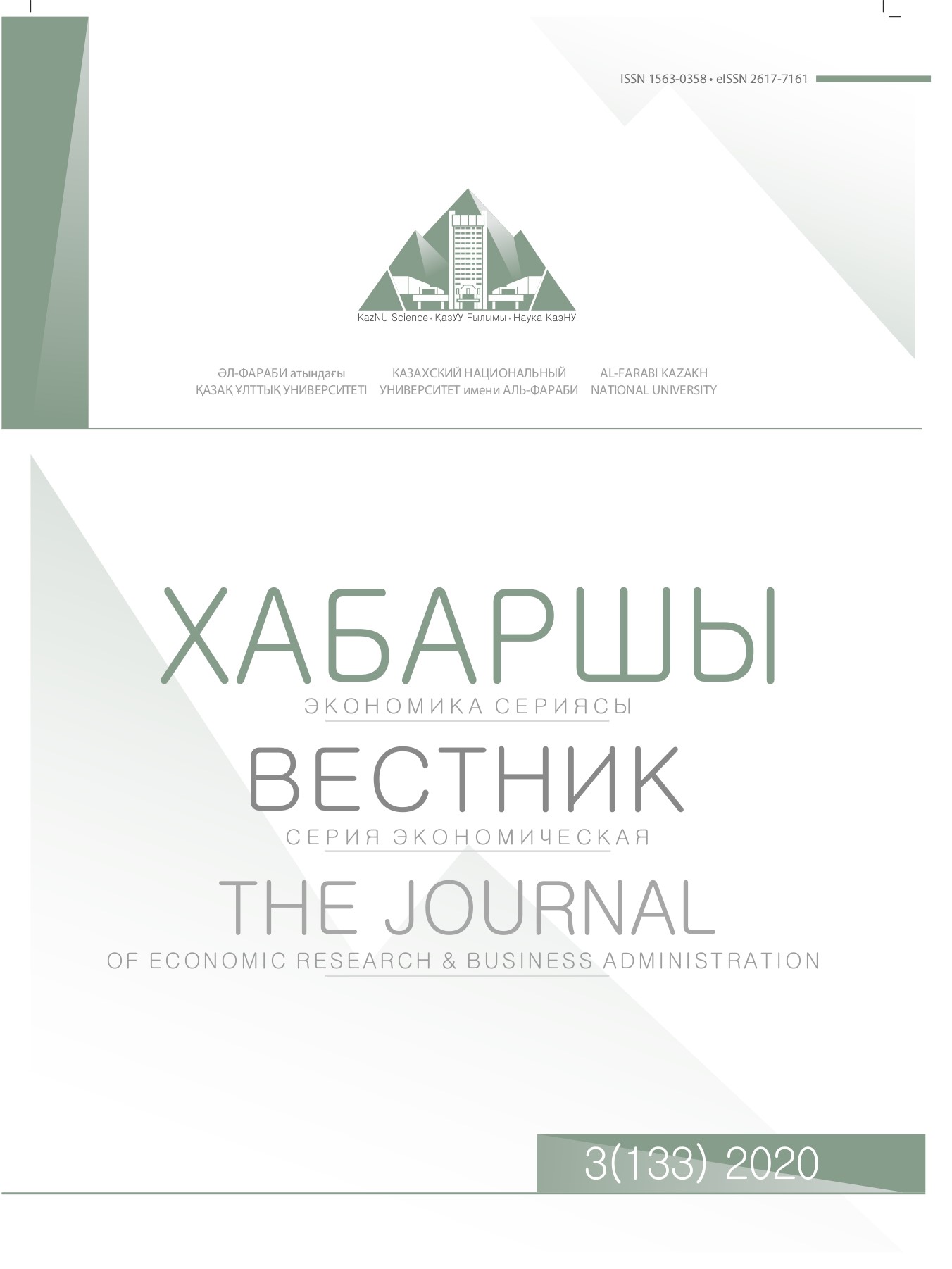 How to Cite
ТУСАЕВА, А. К.. Investment portfolio: western principles of formation and management.
The Journal of Economic Research & Business Administration
, [S.l.], v. 119, n. 1, p. 208-215, nov. 2018. ISSN 2617-7161. Available at: <
http://be.kaznu.kz/index.php/math/article/view/2288
>. Date accessed: 19 mar. 2019.