The role of the real estate market in the state economy
Aubakirova Zh.Y., Abilda S.K.
с К. Абилда

Al-Farabi Kazakh National University
Abstract
Nowedays, in the Republic of Kazakhstan of the housing market andconstruction of the development is carried out with the help of a reliable,universal laws, implemented in education and approval of regulations andstandards. Deep introduction of a new housing policy to ensure that affordablehousing is social and economic effect.The real estate market is a key element of the economy and a part ofthe national wealth of a state. Its role is determined by the importanceof meeting the needs of the society in the residential and non-residentialpremises, the share of the sector in the GDP, the multiplier effect on relatedindustries, etc. The article analyses statistical data for the period from2010 to 2015 regarding the volume of housing construction in operation,the volume of provided mortgage loans, the rate of price increase. On thebasis of the multiplicative effect data, the author concludes that there is aneed for public support of the real estate market in the aspects of demandand supply.Key words: real estate market, multiplier, the secondary housing marketfactors,house prices.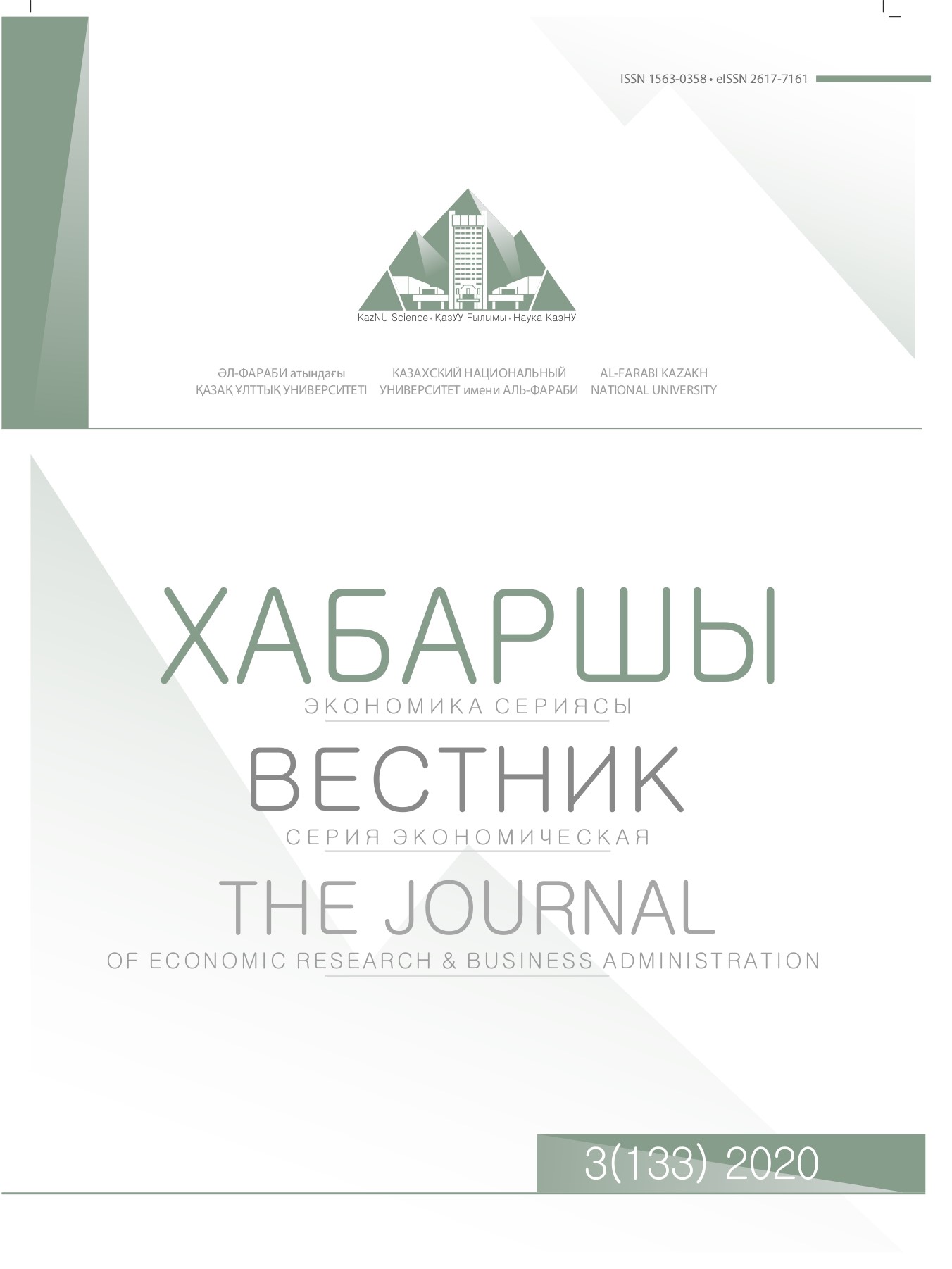 How to Cite
АБИЛДА, с К.. The role of the real estate market in the state economy.
The Journal of Economic Research & Business Administration
, [S.l.], v. 119, n. 1, p. 68-73, nov. 2018. ISSN 2617-7161. Available at: <
http://be.kaznu.kz/index.php/math/article/view/2257
>. Date accessed: 19 mar. 2019.